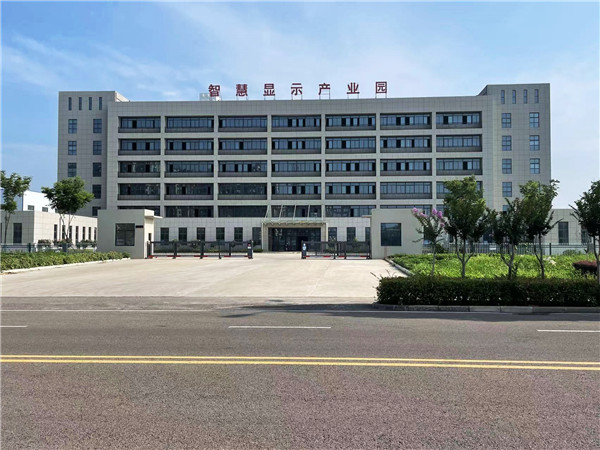 Hot Electronics Co., Ltd. has been devoting to high-quality LED display designing & manufacturing for over 19 years.
Fully equipped with professional team and modern facilities to manufacture fine LED display products, Hot Electronics make products that have found wide application in airports, stations, ports, gymnasiums, banks, schools, churches, etc.
Our LED products are widely spread across 100 countries all over world, covering Asia, Middle East, America, Europe and Africa.
From stadium to TV station, to conference & events, Hot Electronics provides a wide range of eye-catching and energy efficient LED screen solutions to industrial, commercial and governmental markets worldwide.
We would be more than happy to design customized LED screen and solution together with you. Whether used for branding, advertising, entertainment or art, Hot Electronics will provide you with a LED solution that will ensure your investment serve you well for years to come.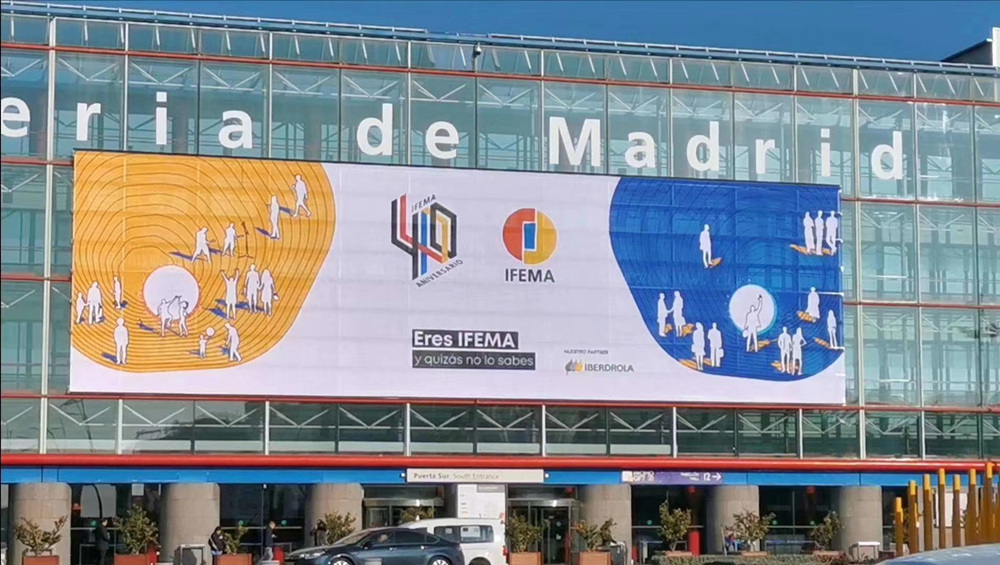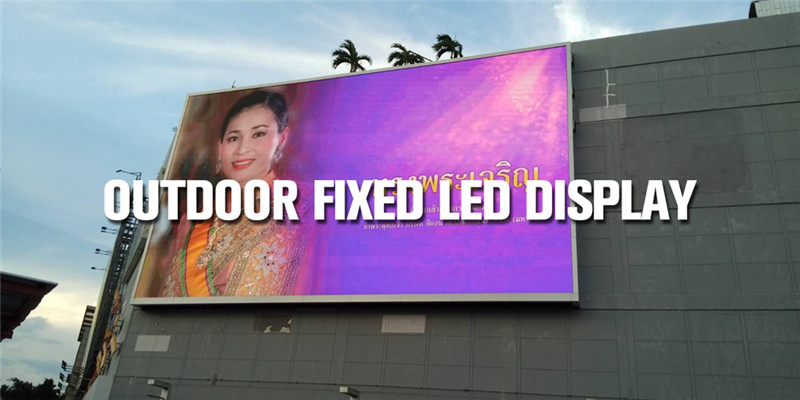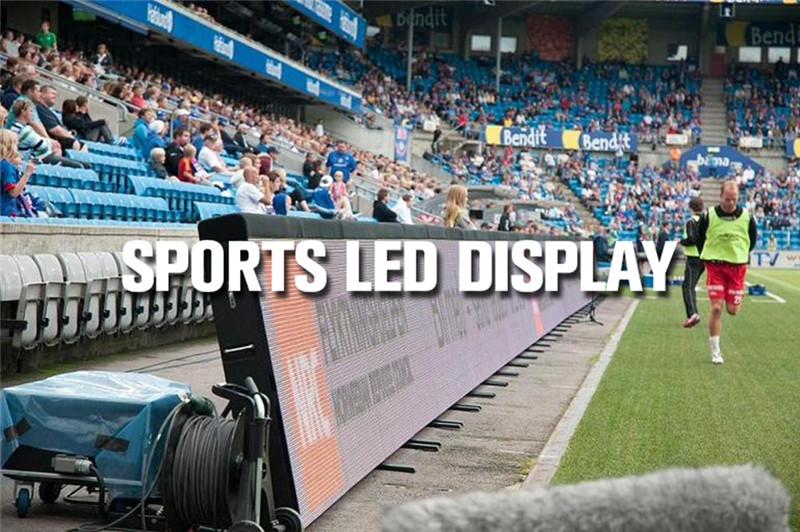 Be the first class LED product manufacturer

Be a leading global LED product manufacturing base

Be a integrity LED product expert of designing, researching&developing, system controlling


Structure construction suggestion

On-site installation assistant

Engineer regular operation training
Service goal: Fast, In time, Customer first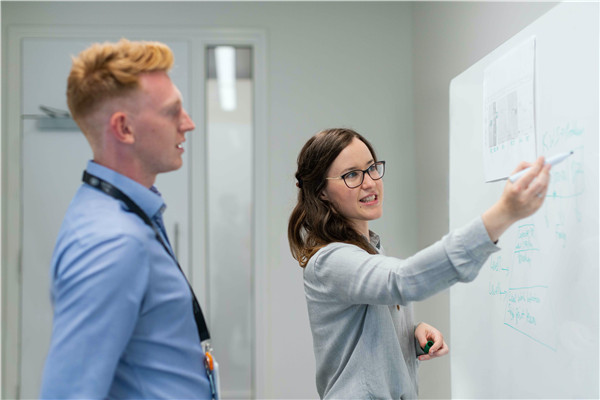 ♦ Free inquiry before and after sell
♦ Warranty: 2 years+
♦ Maintain and repair. Respond in time (within 4 hours). Repair within 24 hours for common failure, 72 hours for sever failure. Maintain regularly
♦ Provide spare parts and technical tolls for long-term
♦ Technology support for important action and programs
♦ Free system upgrade
♦ Free training
Two Years Plus Guarantee: Within 2 years guarantee period, any failure part is changeable for free not due to the misused cause. After 2 years, only parts costs will be charged.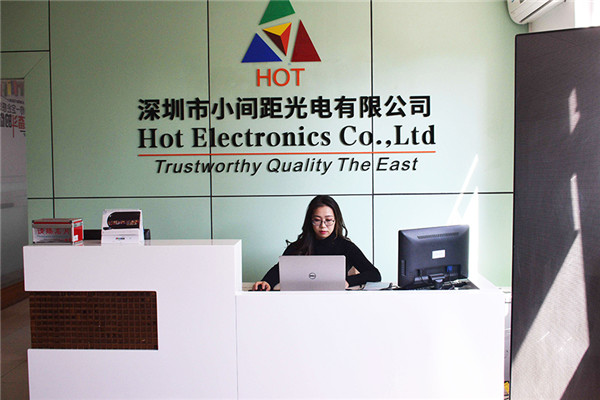 Our company has the general manager department, the production department, the technical department, the logistics department, the marketing department, the business department, the finance department, the personnel department.
Our company has participated in many domestic and foreign exhibitions.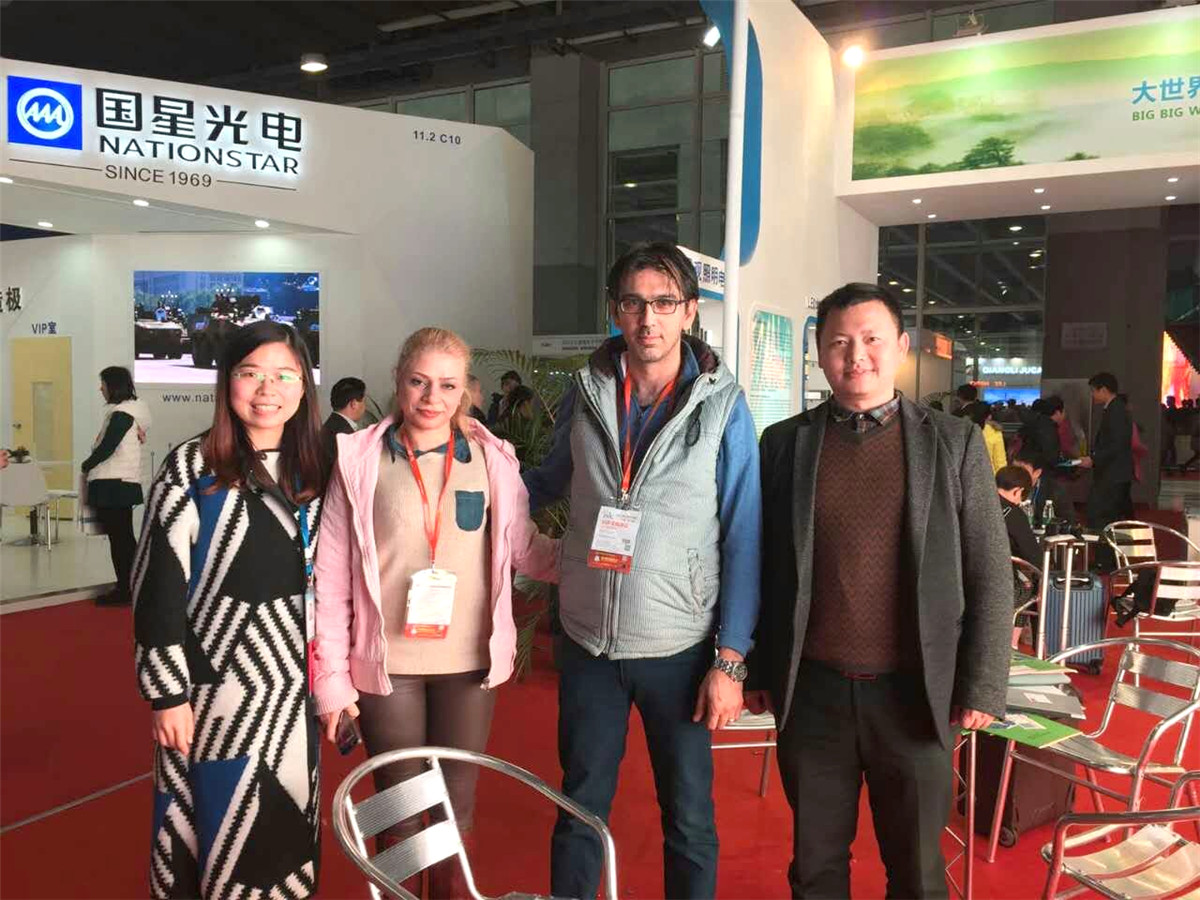 In 2016, participating in Dubai Exhibition.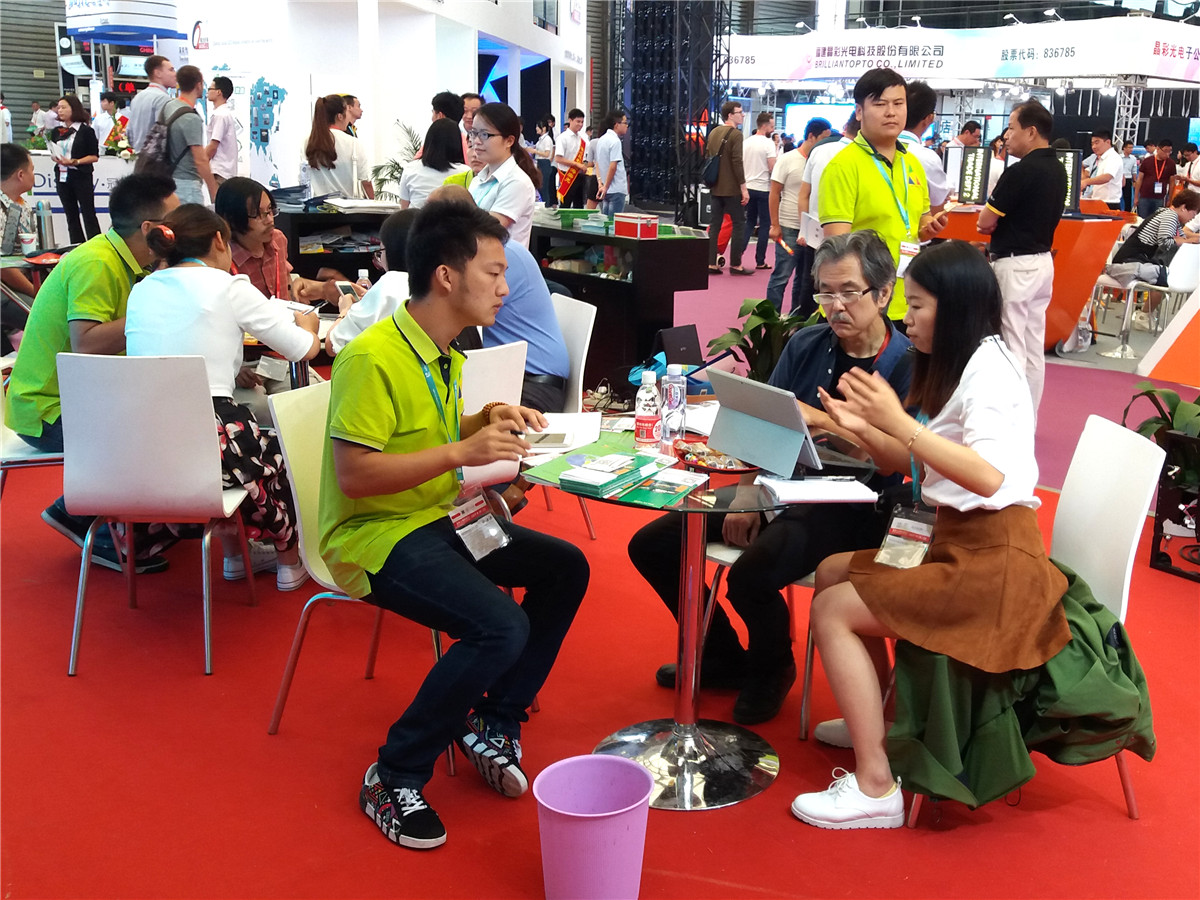 In 2016, participated in Shanghai Exhibition.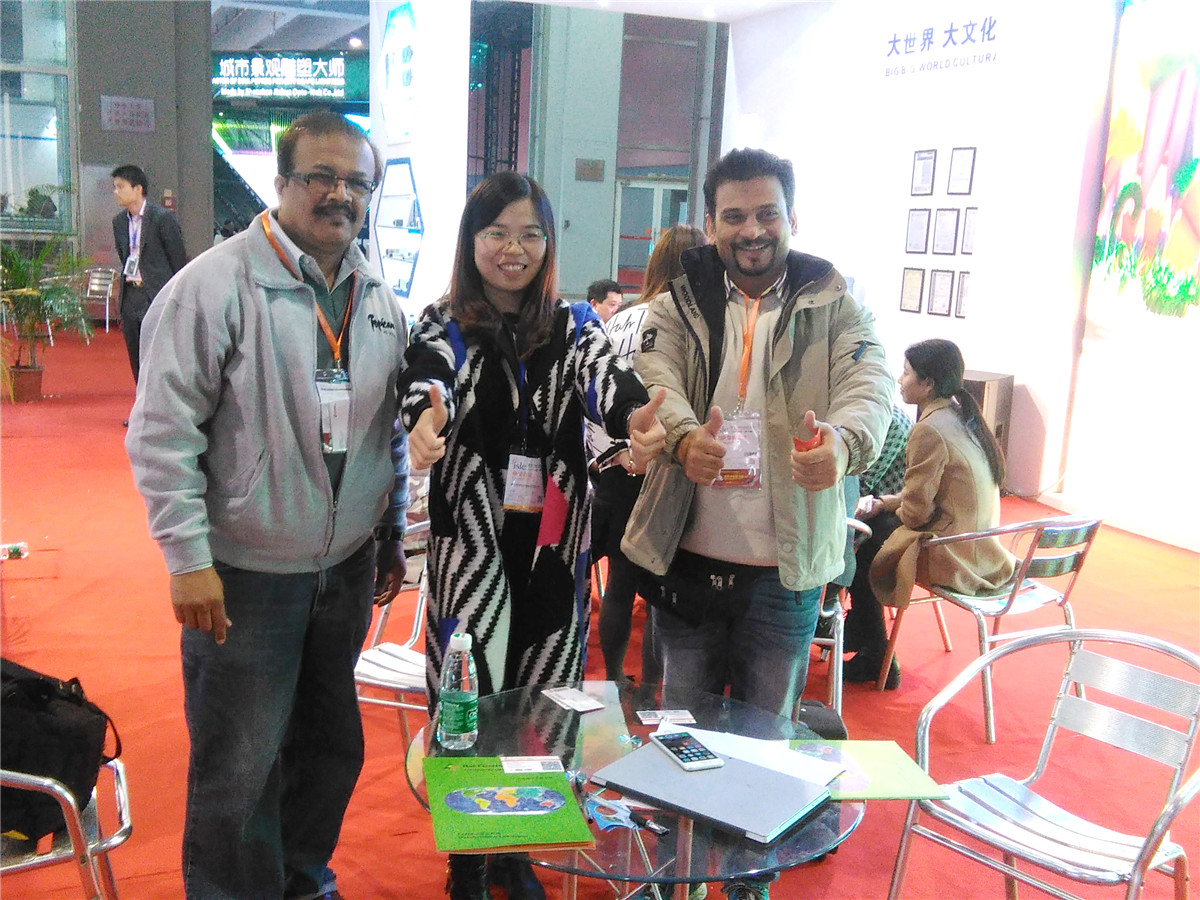 In 2017, participated in two exhibitions in Guangzhou.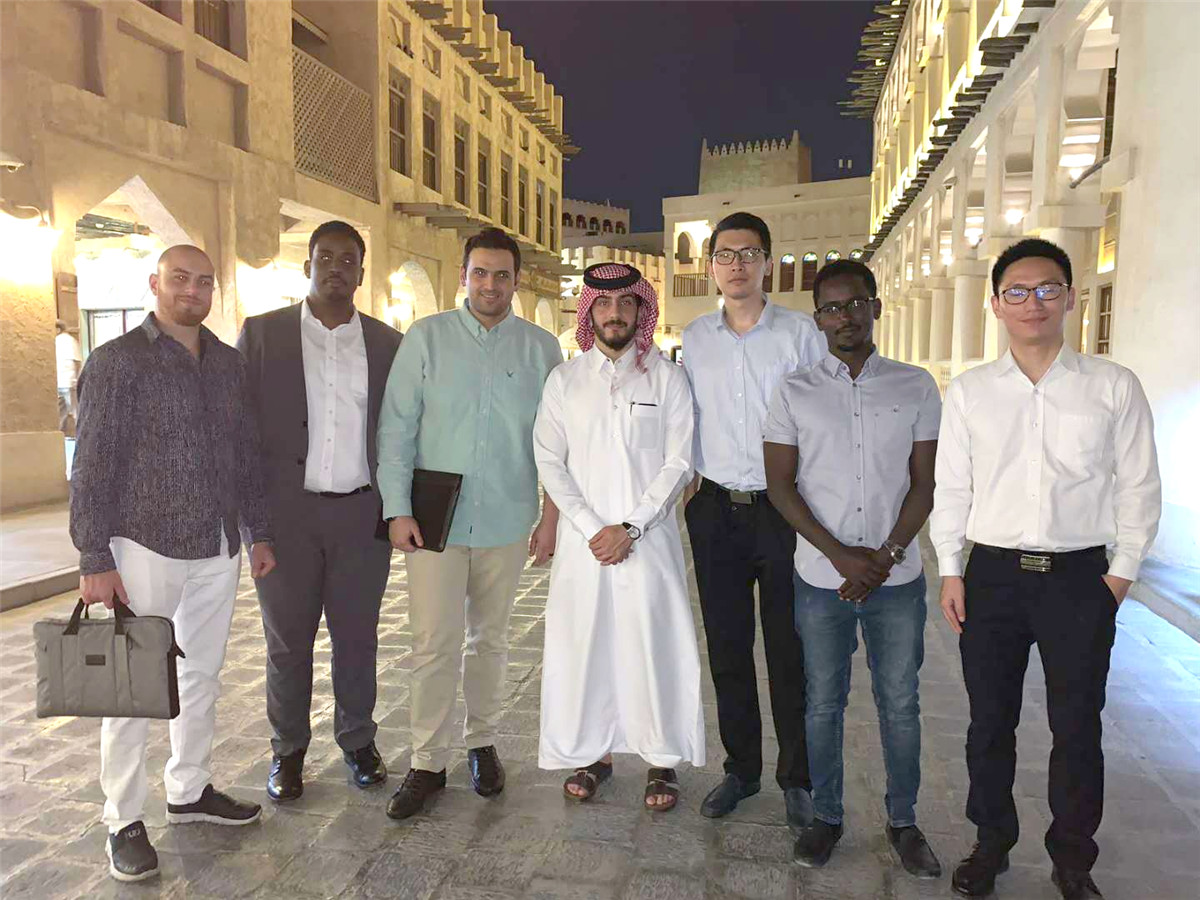 In 2018, participated in the exhibition in Guangzhou.
Every year, our company participates in various domestic trainings or authoritative activities from time to time. For example, our company's business personnel joined the biggest competition in platform Alibaba named"QianCheng BaiQuan" from 25th August to 24 September and achieved excellent results.
In June 2018, our company also dispatched employees to go out to learn various business knowledge and management knowledge. Our learning never stops.